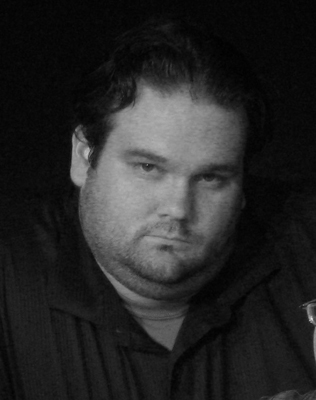 Dan
Dan Hornberger started his improv career at Bucks County Community College in 2005. He has been improvising with The Piece since August 2007. He is also a founding member of the long form group Angry People Building Things, formerly known as UNCLE. Dan has also had the lead female role for the production Saddle Up for Murder at Town and Country Theatre in Buckingham Pennsylvania. He currently resides in Bensalem.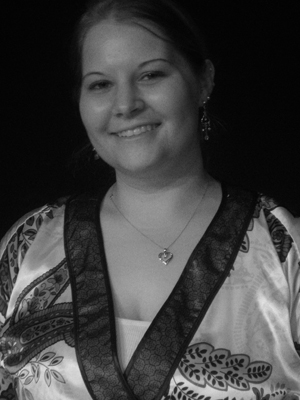 Kristin
Kristin Mellor is a member of the short form/sketch comedy group The Piece and co-founder of the long form improv group Angry People Building Things, which was formerly known as UNCLE. She graduated from Bucks County Community College in 2006 with an Associates Degree in Communications Performance. She first took a liking to improv when she took a class at Bucks with Bill McLaughlin in 2004 and she has been improvising ever since. Kristin has been performing improv throughout the Philadelphia and Bucks County areas. She has performed countless times with The Piece at John & Peter's in New Hope and McCoole's in Quakertown. She has also performed with Angry People Building Things in the 2008 Philadelphia Improv Festival and they were also the six time running champions of Philadelphia's Cage match in 2008. Kristin continues to improve on her improv skills by attending the weekly Incubator on Sunday nights, hosted by Philly improv veteran Rick Horner. Without performing regularly Kristin would surely go crazy and would some day be committed.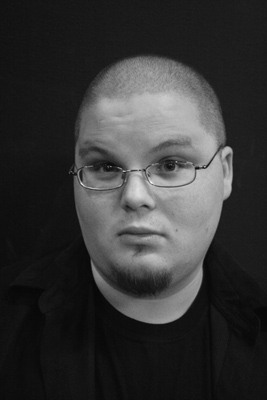 Andrew
Andrew Stanton was born in the world. He is still there. He lives in a place and he has met some other people and some animals in life. He can talk and eat and pick things up all on his own. He can yell loud and he can remember a lot of words in order. He went to school some. He started to learn improvising in 2007. Bill McLaughlin was the teacher. He still improvises. He improvises with The Piece and also with Angry People Building Things. Both are good and he likes them both a lot and he likes the other people in them. He feels powerful and he does not understand why. He is building a machine. This is only the start of his journey.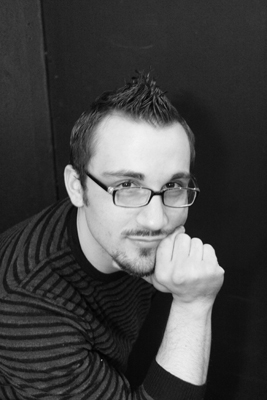 Chris
Chris Schofield is a silly, interesting, somehow funny person. He started his improv career in 2005 under the teachings of Sir Bill McLaughlin. IN 2007, he evolved his improv style and mind entering the Philly improv scene thanks to Rick Horner. Chris learned a lot from Rick and his wacky partner Cubby. Later in 2007 he co-formed the group Angry People Building Things, formerly known as UNCLE. Chris was also a member of the Delaware Comedy Theater in 2007 until their dismemberment in early 2009. He feels like he is a leading contender in the improv scene offering things to the audience that make your mind explode in laughter. Even Chris doesn't know what comes out when performing improv, and he wouldn't have it any other way. When Chris isn't improvising or being immortal, he spends his time watching cartoons and baseball at home while busy being a man child.